Some players see squares in the game instead of text.
That means they are missing windows font called Arial Unicode MS.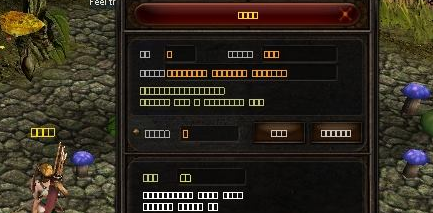 It's a common error for all new MU Online clients, so make sure to follow the easy steps listed below:

1. Close the game.
2. Open the game client ("InsomniaMU_S15" folder).
3. Open the "Fonts" folder.
4. Double click with your mouse on the file "ARIALUNI" and click Install.
5. Start the game.
---